It's been awhile since I posted the next part for this. And instead of posting another book I didn't finish but have tons of feedback for (I'm just going to send it to the publisher), I decided to do something more positive. AKA pretty things. Always go for pretty things.
This time it's 'Between Shades of Grey' by Ruta Sepetys. I'm a HUGE fan of her books AND the covers for her books. I've honestly never run into one that I didn't love for her books. And shockingly, there's a LOT of choices, so there was plenty of choices to fail. It just didn't.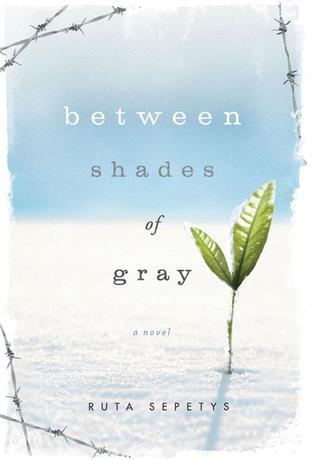 English (original cover)
English (paperback new cover. The one I have.)
English (Paperback. UK version I think)
Italian (Not my fave, but is true to the story)
German
Dutch
Croatian
Indonesian
Polish
Estonian
Norwegian
Swedish
Danish
Which is your favourite? And what other books do you guys think I should consider doing next?