I just finished this book and it was pretty great (ending felt a tad rushed, but still good) when I realized this was going to be my next pretty book cover post. For those not following my Listy (chasingmermaids) or goodreads (mousycherise) and didn't see my constant live blogging of it, the book was The Wolf Wilder by Katherine Rundell. A quick library read to get my mind a bit clearer after reading so many review books of late. And I found out I was basically in love with the covers for this book. All. Of. Them. And without further ado, here they are.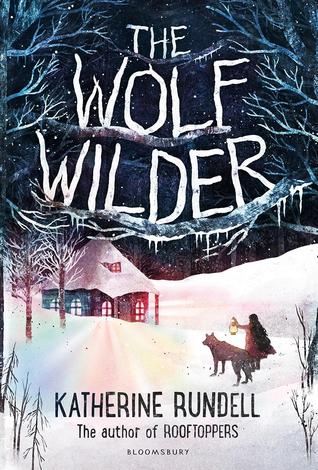 (Portuguese, English, and Unspecified cover)
(English cover. Original cover I saw)
(English Paperback)
Though the middle one was the original cover I saw, I love all three so far released. Why? They're all true to the story. They add elements directly from the story and bring it to life on the cover. Some covers don't do this – they simply fit slightly and look pretty. But these are the story. And I can't get enough of them and want prints of them all as posters.