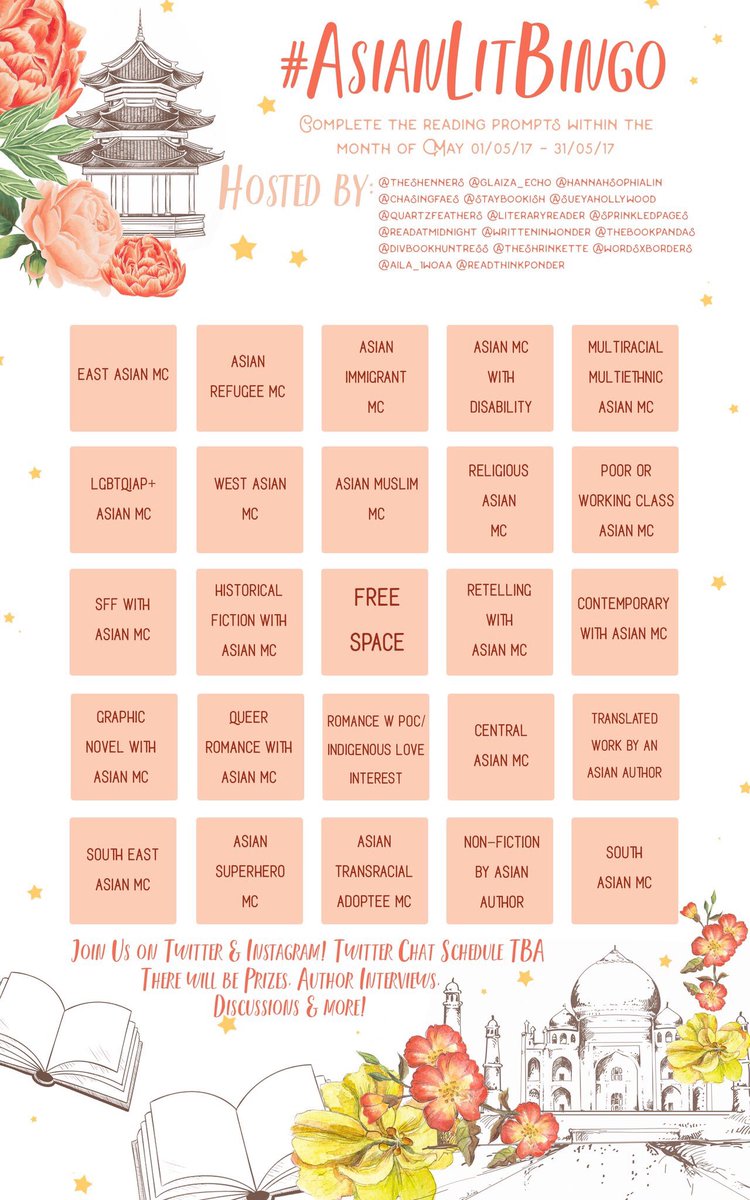 I'm kinda really bad at planning my reading lists ahead of time, but everyone else is, so I'm gonna try to as well. It'll probably change. For now, I'm putting up which ones I KNOW I will be reading. I'll be adding to this post when I figure out the other books for this challenge, so keep an eye on this!
Before you question this idea as just using diversity as a check box, the idea is to bring more discussion to authors of Asian heritage and the lack of them in this industry. I admit, even I'm struggling to find books for this challenge, which is the point of it.
Romance with PoC/Indigenous Love Interest: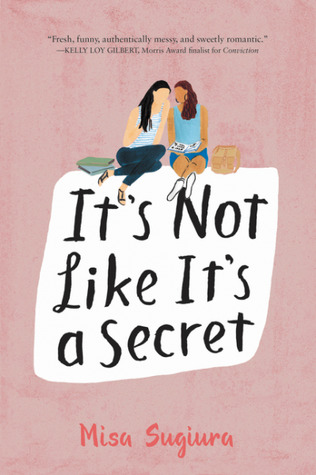 It's Not Like It's A Secret by Misa Sugiura
Translated Work by an Asian Author:
Fall Down 7 Times Get Up 8: A Young Man's Voice from the Silence of Autism by Naoki Higashida
For more details check it out here!