I stole this from fellow book blogger Weezie (go follow them, they are the best). Its my first tag but I kinda really love this idea and had to take part.
1. Greed. What's your most inexpensive book? Your most expensive?
I've been lucky in the past because I've gotten a lot of used books and free books. So I can't really pinpoint the cheapest. Though I do know the most expensive was Hamilton: The Revolution when it first came out. I have zero impulse control anyways, hunting this book was an obsession for over a month for like $45. AND I still haven't finished it. So there's that.
2. Wrath. What author do you have a love/hate relationship with.
There's probably a lot of these. But right now there's an author I really loved and respected who recently tweeted a link to a horrible article that named a friend of mine who went through a lot of grief over and acted super childish about when we tried to explain what was going on. I basically lost a lot of respect for them then. I STILL have the review for their last book in my drafts because I don't even want to show them support right now when marginalized teens were being attacked. I don't think that's ever right, even if you don't agree with them.
3. Gluttony. What book have you devoured over and over again with no shame?
Everyone has that book. Other than Harry Potter, this book was my most read book. I actually couldn't reread it for awhile because it's being held together by old tape. I was lucky enough that someone saw my owe over that fact and bought me a new copy. There will always be an ongoing tie for my favourite book between Harry Potter and Inkheart.
4. Sloth. What book have you neglected due to laziness?
Okay, I do this A LOT. But I already listed it, being Hamilton. The reason is I spent so much on it that I only read it when I'm in my room and with no food or drinks around it. It's my go to when I need inspiration to finish papers for college. And part of me doesn't want to lose that inspiration if I finish it too soon. Plus, I need to be in the mood to read stuff like that. And that doesn't happen often.
5. Pride. What book do you talk about a lot in order to sound like an intellectual reader.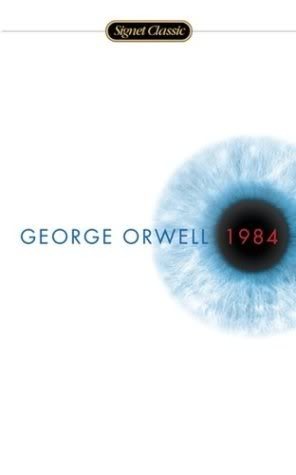 I haven't read many classics, I'll admit it. I struggled with reading most of my life so teachers stayed away from classics. But I've been trying to get better at it and read a few a year. But I admit I do this with 1984. Or I did for a while. I haven't found my next one yet. So just wait until that happens.
6. Lust. What attributes do you find attractive in female characters? (Like Weezie I'm changing to female bc Men are gross. Sorry dudes)
I'm no joke a Hufflepuff who falls for Slytherins way too much. There's something about women that can take you down and knows it and will use it against you that gets me. Give me Inej's from Six of Crows.
7. Envy. What book would you most like to receive as a gift right now?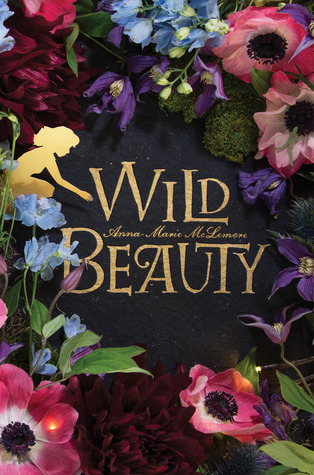 I might be one of the few book bloggers who didn't get early access to these beautiful books and it's kinda killing me. I need diverse queer books so bad and these are the top of my list. I'd honestly be willing to give someone a bunch of my other books for them. Instead I gotta wait like everyone else for them to come out. Which is making the impulsiveness of my ADHD crazy.